My advice •
June 11, 2019
modified on August 06, 2019
How to prepare to buy a property
Plan ahead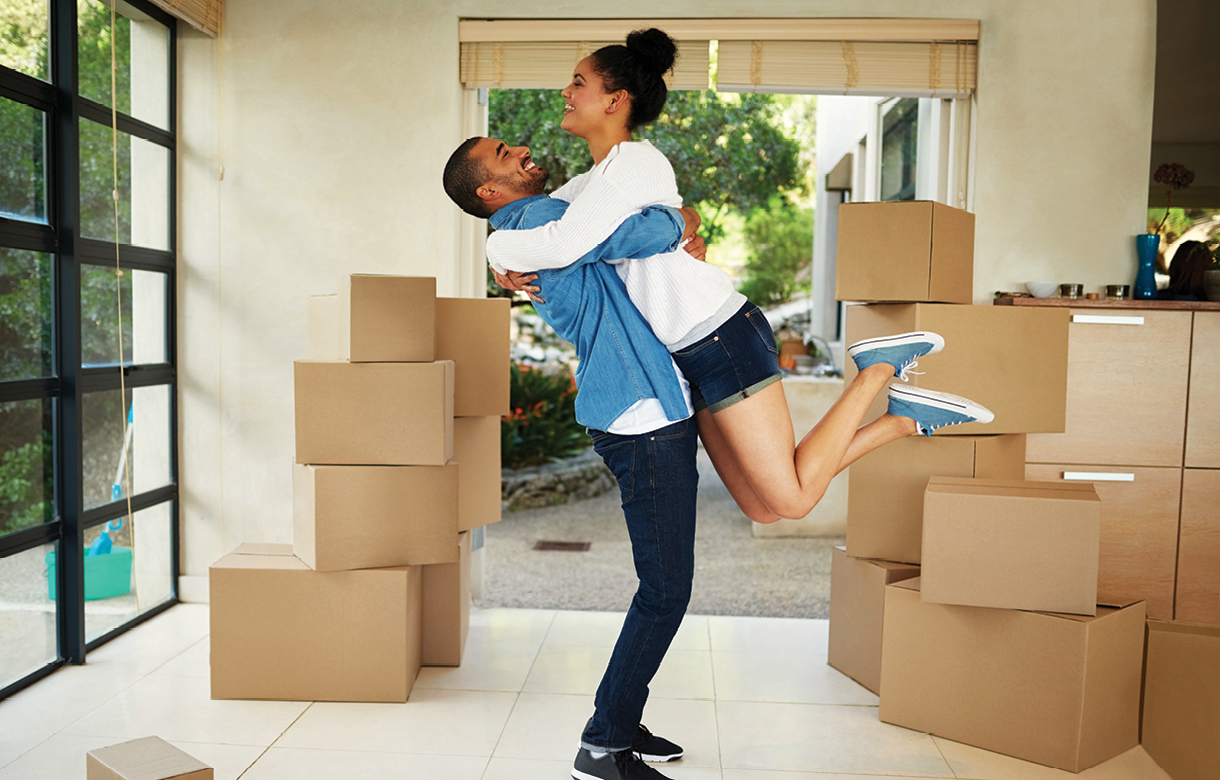 Are you dreaming of becoming a homeowner, but wondering whether you're cut out for it? Purchasing your first condo or house brings up a lot of questions, and that's perfectly normal. It's probably one of the most important purchases of your life, and it deserves your thoughtful consideration. Planning is key to your success. To guide you through the process, here are some essential steps to ensure the process unfolds without too much stress.
Plan ahead 

Before you start going to open houses, there are several preliminary steps you should take to be well-prepared. This way, you will be fully ready to take action when you walk into your dream home.

Save up for a downpayment.

The downpayment is the part of the purchase price that comes from your personal savings, RRSPs, etc. The bigger the downpayment, the smaller the loan. Ideally, therefore, you should plan well in advance, so you have time to save up the right amount over time. Ideally, your downpayment should be equal to 20% of the purchase price of the property you want. Don't have access to that amount? Don't panic! You can still achieve your dream with a minimal downpayment of 5% or 10%, according to your of the purchase price. In this case, your mortgage will need to be insured by the Canada Mortgage and Housing Corporation (CMHC) or Genworth Canada. A premium based on your downpayment and the mortgage amount will be added to your loan. To increase your downpayment and reduce your mortgage, you can take advantage of the Home Buyer's Plan (HBP).This program allows you to use funds from your RRSP to purchase your first home.

Think about start-up costs.

Many first-time buyers underestimate or overlook expenses related to purchasing a property. Don't forget to budget for the move, inspection costs, the property transfer tax (welcome tax), municipal and school taxes, notary fees, home insurance and condo fees, if applicable. Related expenses such as furniture, appliances and paint are another must, because you will undoubtedly want your new home to reflect your personality.

Evaluate your borrowing capacity.

This is one of the best ways to fine-tune your property search and make sure that the home of your dreams also fits your means. Although there are many online tools to help you determine your borrowing capacity, the best way is still to speak to your advisor, who can draw up a global portrait of your financial situation that includes your income and your expenses.

Pre-qualify at your bank.

When you fall in love with a property, you need to be ready to take action and make an offer. If you are already pre-qualified by your bank when you are house hunting, you will be taken more seriously by sellers and have a better chance of snagging that dream home.

Look for the perfect property

Whether you decide to use the services of a real estate broker or do it alone, draw up a list of criteria you are looking for in your new home.

Target your searches to neighbourhoods you like and to the kind of property that suits you best, whether it's a condo, detached home or income property. Find out about the history of the property, past renovations and updates required in the future. The list of work to be done can help you negotiate the purchase price.

When you find THE perfect home, it will be time to make a promise to purchase to the seller. Be careful. The promise to purchase is one of the most important documents you will sign. Once accepted, it is legally binding and you need to comply with all its clauses. It is a legal agreement between you and the seller. Your real notary can advise you on this.

Choose the right type of financing and protection

Once your promise to purchase is accepted, you need to meet with your financial advisor again to finalize the terms and conditions of your financing and determine which type best meets your needs. You should also think about protecting your financing with mortgage insurance. All that's left is meeting with the seller at the notary's office and then collecting the keys to your new home.
Congratulations!
+ Legal Notices
The articles on this website are for information purposes only. They do not create any legal or contractual obligation for Laurentian Bank and its subsidiaries.
These articles do not constitute financial, accounting, legal or tax-related advice and should not be used for such purposes. Laurentian Bank and its subsidiaries may not be held liable for any damage you may incur as part of such use. Please contact your advisor or any other independent professionals, who will advise you as needed.
The articles may contain hyperlinks leading to external sites that are not managed by LBC. LBC cannot be held liable for the content of such external sites or the damage that may result from their use.
Prior written consent from the Laurentian Bank of Canada is required for any reproduction, retransmission, publication or other use, in whole or in part, of the contents of this site.