My advice •
August 17, 2021
modified on August 19, 2021
ESG investing
Invest according to your values.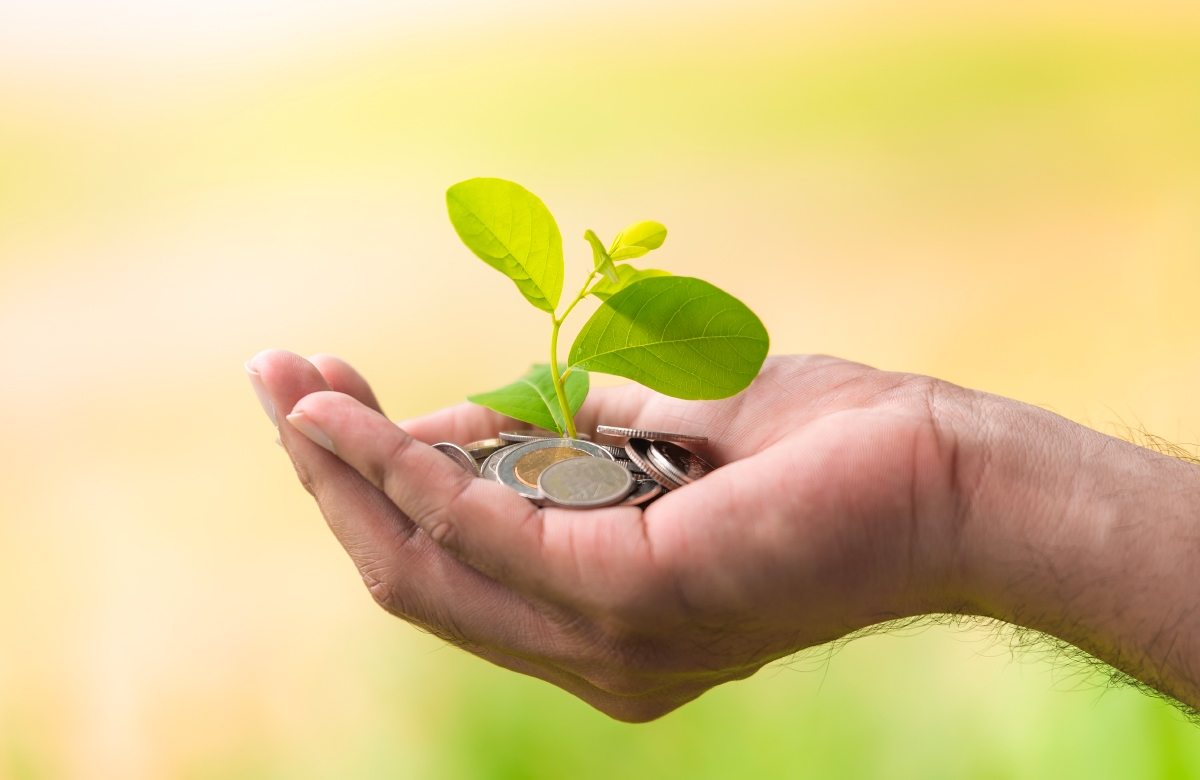 Are ESG issues important to you? Why not opt for ESG-based investing? In this interview, Louis-Philippe Roussel, Senior Advisor - Investment Strategy at LBCFS, explains what you need to know about ESG investing.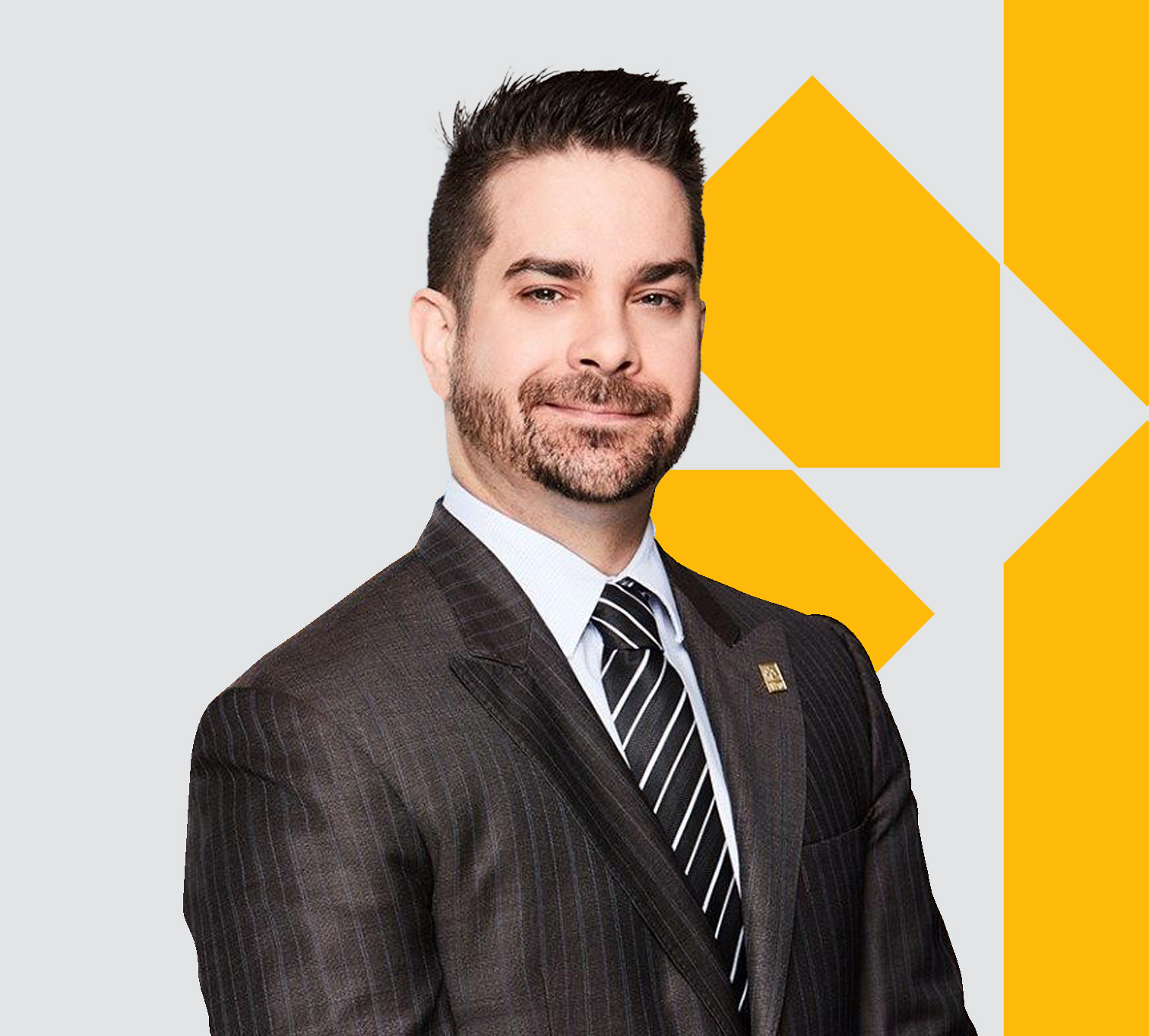 Louis-Philippe Roussel
Senior Advisor - Investment Strategy at LBCFS

What is ESG investing?

ESG investing considers

environmental (E), social (S) and governance (G)

factors in the investment strategy to have a positive impact on society.

ESG investing allows investors to

choose investments that reflect their personal values

. It considers not only traditional financial factors, but also

the impact of environmental, social and governance factors that portfolio managers focus on

. For example, a mutual fund that prioritizes companies with superior environmental practices within their industry, excellent governance practices, or that prioritizes gender diversity within their executive management teams.
Why is ESG investing increasingly popular?
Globally, climate change is being felt in our daily lives. Events that were previously described as "exceptional" are becoming more frequent. In 2019, the United Nations Intergovernmental Panel on Climate Change reiterated the importance of reducing greenhouse gases to limit global warming, which has become the number one threat to global security1.


Governments alone cannot solve this crisis; it is society as a whole that must mobilize. Companies and citizens also have a role to play. As economic actors, they must all work to reduce their ecological footprint.

While the climate crisis is getting worse, we, the citizens, also have many other challenges to face to make this world more just and equitable. We can mention some statistics:

- more than 700 million people in the world live in extreme poverty2;
- 40% of the world's population is affected by water scarcity3;
- 1 in 3 women has been a victim of physical or sexual violence4;
- in 2019, more than 260 million children did not go to school and 617 million young people around the world do not have basic skills in math, reading and writing5.

It's time to act to make this world "better"! After going through a difficult time during the COVID-19 pandemic, many individuals have felt the need to take positive action for the planet, whether they are simple savers or large institutional funds.

Depending on what is happening in our societies, which of the three factors (E, S or G) is of most interest?

The environmental factor, "E",

is often asked since the threat of the environment is affecting more people and issues such as pollution or climate change will remain sources of disruption for many years to come.


COVID-19 has led many companies to adopt telecommuting. This pandemic has put concerns such as employee wellness or the importance of access to virtual care at the top of the list. These so-called "social" factors are now paramount for employers. The social factor, "S", is no longer in the minority compared to the environmental factor.

Other issues of diversity and inclusion in the workplace are also topical. For example, women's leadership has become a hot topic in recent years. The place of women in the professional world has evolved significantly and there has been an increase in the number of women in management positions. Women in leadership positions are becoming role models for their younger female colleagues, playing a significant role within the company and moving the labor market towards greater gender equality, hence the growing interest in the governance factor, "G".

Is it more profitable to invest in mutual funds based on ESG investing than in traditional investment funds?
While it's not possible to predict the performance of any given fund in advance, the third quarter 2020 report from the Association for Responsible Investment reveals that 80% of responsible investment funds outperformed the average return of their asset class over three years. ESG investing allows for a positive impact on society while achieving investment goals.
ESG investing allows the citizen investor to play a role in addressing the challenges outlined above and make his or her money work for his or her ethical, moral or political beliefs. At Laurentian Bank, ESG factors are important to us. Contact your advisor to know more about the options available and find out how you can help build a better world.
Other articles that may interest you
+ Legal Notices
Laurentian Bank: Laurentian Bank of Canada.
LBCFS: LBC Financial Services Inc.
New investment accounts are offered by LBC Financial Services Inc. (LBCFS), which is a wholly owned subsidiary and a legal entity distinct from Laurentian Bank and Mackenzie Investments. Mutual funds are distributed by LBCFS. Mutual funds are part of the Laurentian Bank Group of Funds managed by Mackenzie Investments. A Laurentian Bank advisor is also a licensed LBCFS Mutual Fund Representative.
Commissions, trailing commissions, management fees and other expenses all may be associated with mutual fund investments. Nothing guarantees that the fund will maintain its net asset value per unit at a constant amount or that the full amount of your investment in the fund will be returned to you. Mutual fund values change frequently, and past performance may not be repeated. Please read the simplified prospectus or Fund Facts before investing in mutual funds.
The links in this article lead to websites external to Laurentian Bank of Canada and its affiliates (LBCFG), and LBCFG cannot guarantee the accuracy of the information contained therein, nor can it be held responsible for any damages resulting from the consultation of these external websites.
The articles on this website are for information purposes only. They do not create any legal or contractual obligation for Laurentian Bank and its subsidiaries.
These articles do not constitute financial, accounting, legal or tax-related advice and should not be used for such purposes. Laurentian Bank and its subsidiaries may not be held liable for any damage you may incur as part of such use. Please contact your advisor or any other independent professionals, who will advise you as needed.
The articles may contain hyperlinks leading to external sites that are not managed by LBC. LBC cannot be held liable for the content of such external sites or the damage that may result from their use.
Prior written consent from the Laurentian Bank of Canada is required for any reproduction, retransmission, publication or other use, in whole or in part, of the contents of this site.