My advice •
June 01, 2022
modified on September 07, 2023
What you need to know about a personal line of credit
Cost-effective financing, with the flexibility you want.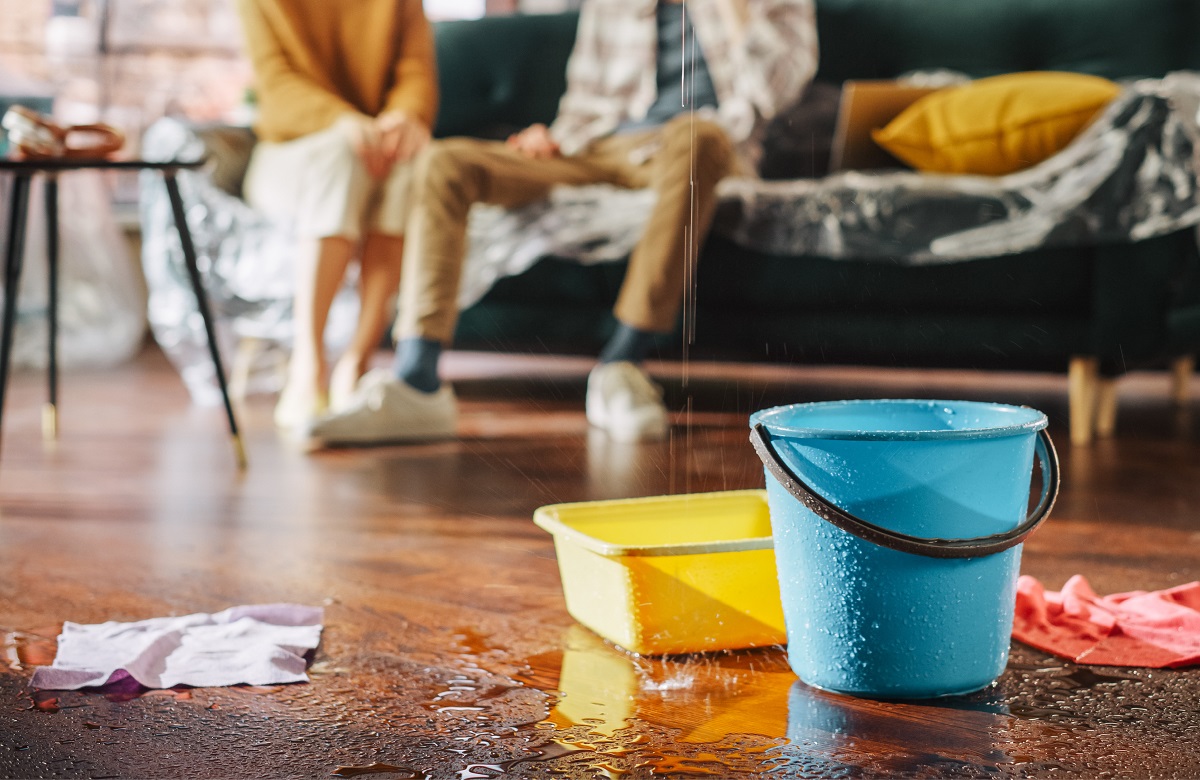 Life is full of surprises—and while some are welcome, others inspire a much different response. A personal line of credit can allow you to seize opportunities when they arise and get through those trying times with a little less stress.
How it works
A personal line of credit is considered a "revolving account" with a variable interest rate that allows you to borrow money within a set limit. Any money you are not using remains available to you. And interest only accrues for the funds you borrow.
You can repay what you borrow immediately, or over time in regular or fixed minimum monthly payments, with interest charged only on the amount owed. You also need to be prepared if interest rates rise—the interest will affect the total amount you owe.
A loan to meet your needs
Quick access to ongoing funds without having to reapply can help you respond to the unexpected. Since the loan account is not for a specific purpose, a personal line of credit can be useful in many ways: from energy-efficient renovations to car repairs, home office expenses to debt consolidation, funding a wedding to help paying for summer camps. The list is endless, but the flexibility requires discipline from you to minimize the interest by repaying funds in a timely manner.
Consolidate your debt
Did you know that you can transfer higher-interest balances to your personal line of credit? Also known as "debt consolidation", doing so allows you to boost liquidity and pay less interest, enabling you to tackle debt faster.
Take care of your loved ones
No one wants to leave their family saddled with extra debt. Thankfully, you can ensure your loved ones are covered with our line of credit insurance.1
The balance of your line of credit will be paid back upon the passing of one of the participants, as per the terms and conditions. You'll also get accidental dismemberment coverage, which pays back 33% to 100% of your balance, depending on the case. Your premium is based only on the funds you use, and it's automatically debited every month.
An option to consider
Even with all the interest rate hikes in the past year, a personal line of credit can be an attractive option, offering a lower interest rate than credit cards. Learn more about how to tap into the lower interest rate and flexibility that come with a personal line of credit.
For personalized advice and to find out which of our many personal line of credit options is the right fit for you, contact a member of our team today—they'll be happy to guide you, every step of the way!
+ Legal Notices
Issued by Industrial Alliance, Insurance and Financial Services Inc. Some conditions apply. For more details, refer to the summary of insurance product and the insurance certificate. Laurentian Bank is not responsible for the accuracy of content from third-party sites.
The articles on this website are for information purposes only. They do not create any legal or contractual obligation for Laurentian Bank and its subsidiaries.
These articles do not constitute financial, accounting, legal or tax-related advice and should not be used for such purposes. Laurentian Bank and its subsidiaries may not be held liable for any damage you may incur as part of such use. Please contact your advisor or any other independent professionals, who will advise you as needed.
The articles may contain hyperlinks leading to external sites that are not managed by LBC. LBC cannot be held liable for the content of such external sites or the damage that may result from their use.
Prior written consent from the Laurentian Bank of Canada is required for any reproduction, retransmission, publication or other use, in whole or in part, of the contents of this site.