My advice •
May 14, 2020
modified on April 28, 2021
Interview - What to do with your tax refund
Meeting with Johanne Ethier, an advisor at our Laval branch
The current crisis and its repercussions will certainly lead us to reassess a number of financial choices. Our advisor can help you with one of your short-term decisions with her advice about tax refunds.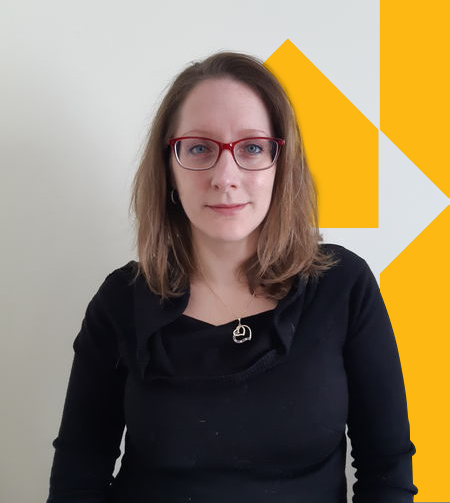 Johanne Ethier
Advisor - Laval

A Financial Health Assessment is the first step to better manage your personal finances. It helps paint a clear picture of your financial situation, define and prioritize your objectives, and suggest what you should do. Take your first step now and meet with your advisor.
+ Legal Notices
The new investment accounts are offered by LBC Financial Services Inc. (LBCFS). LBCFS is a subsidiary of Laurentian Bank and a separate legal entity of Laurentian Bank. Laurentian Bank advisors are also registered LBCFS mutual fund representatives.
The articles on this website are for information purposes only. They do not create any legal or contractual obligation for Laurentian Bank and its subsidiaries.
These articles do not constitute financial, accounting, legal or tax-related advice and should not be used for such purposes. Laurentian Bank and its subsidiaries may not be held liable for any damage you may incur as part of such use. Please contact your advisor or any other independent professionals, who will advise you as needed.
The articles may contain hyperlinks leading to external sites that are not managed by LBC. LBC cannot be held liable for the content of such external sites or the damage that may result from their use.
Prior written consent from the Laurentian Bank of Canada is required for any reproduction, retransmission, publication or other use, in whole or in part, of the contents of this site. © All rights reserved, Laurentian Bank of Canada, 2019.